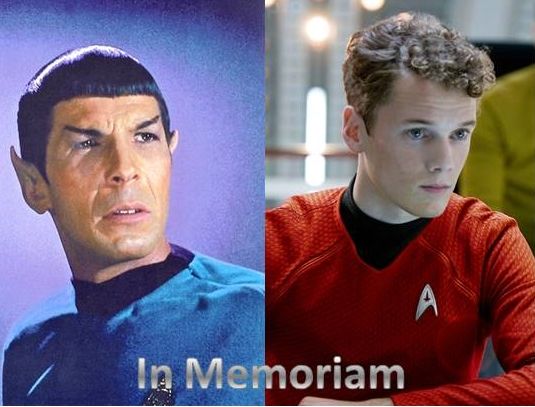 From watching the chic young '90210' cast of J.J. Abrams' rebooted Star Trek movie franchise, it's hard to fathom that Gene Roddenberry's venerable sci-fi space opera just turned 50 this year.

Then again, it's equally hard to imagine that 'Star Trek: The Original Series' (TOS) was axed by NBC back in 1969 after just three seasons as a result of dismal ratings, only to become a big hit in syndication and remain one of the most enduring cultural phenomena of our time with legions of fans called Trekkies (I mean "Trekkers") five decades later.
'Star Trek Beyond' is the third entry in the new ST cinematic universe (to borrow Marvel's terminology) and is the first not directed by J.J. Abrams who, in an act of betrayal worthy of Kylo Ren himself, took on a certain other space opera project and stayed on only as producer this time around.

Holy Benedict Arnold, Batman!

Filling in is Taiwanese director Justin Lin, who's everything Ang Lee isn't and whom I regard as the Chinese answer to Michael Bay.

For those unfamiliar, Lin is the guy responsible for pulling 'Fast & Furious' out of straight-to-DVD obscurity and making it into one of the most inexplicably lucrative film franchises in recent memory.

Lin brought his fast-and-furious style to this latest installment, making 'Star Trek Beyond' the most fast-paced and jam-packed-with-nonstop-action ST movie we've seen yet.

Case in point, while it took Abrams most of 'Star Trek Into Darkness' just to damage the Enterprise, it only took Lin the first half hour or so to totally obliterate the iconic starship at the hands of the movie's baddie, a villain by the name of General Krall (Idris Elba).
In spite of its cinematic excess, 'Star Trek Beyond' managed to be another solid addition to the ST franchise, providing viewers with a fun and action-packed deep space adventure yarn in the grand tradition of popcorn movies.

Filled with individual exploits of derring-do, dastardly villainy and a colorful cast of characters (including the feisty alien heroine played by Sofia Boutella shown below), it is an immensely satisfying thrill ride worth taking not just for the diehard Trekkers but for anyone who simply enjoys a good sci-fi/action flick.
Well well well.... Look who's the Captain now!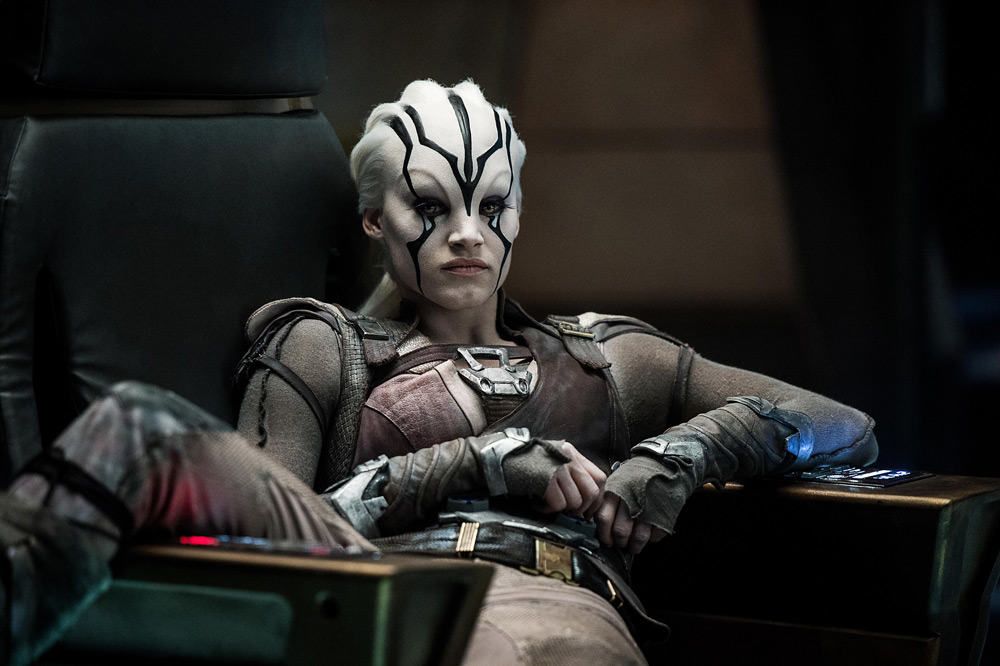 Grade: A