'The Green Inferno,' Eli Roth's latest directorial effort, is both a love letter to '70's grindhouse exploitation cinema and a gorehound's delight.

A contemporary update of Italian cannibal movies such as 'Cannibal Ferox' and 'Cannibal Holocaust,' 'The Green Inferno' is just as shocking and violent, but surely fans of Roth's body of work ('Cabin Fever' and 'Hostel' parts 1 and 2) would expect nothing less.
TGI is simply "delicious" in its irony.

A group of young idealistic, tree-hugging college kids travel to the Amazons in Peru to prevent the destruction of an indigenous tribe's village by an evil oil corporation.

After getting their message viral, the small single-engine Cessna carrying them on their way out crashes and they become captive to the very people they're trying to save.

And surprise!

They're cannibals.

They don't do it like in the cartoons, either.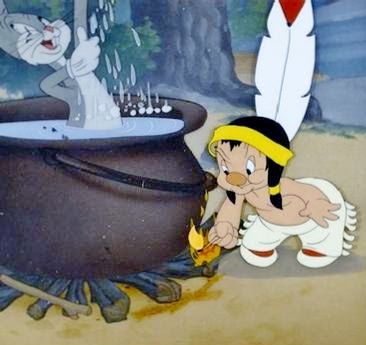 Like 'Cannibal Ferox' and 'Cannibal Holocaust,' TGI plays with our expectations and diminishes our disgust by portraying the victim as despicable villain, in this instance the tree-huggers' suave Ricky Martin-esque Latin leader and hypocrite-extraordinaire Alejandro (Ariel Levy).

The final scene in which the lone survivor was being interviewed is also eerily similar to the one in 'Cannibal Ferox,' no doubt just the way Roth intended it.

Let's face it, exploitation B-movies such as this isn't for the faint of heart or queasy of stomach, but if you're game you'll find it a "glorious throwback to the drive-in movies of your youth: bloody, gripping, hard to watch, but you can't look away."

That was a tweet from none other than the great Master-of-Horror Stephen King, by the way.